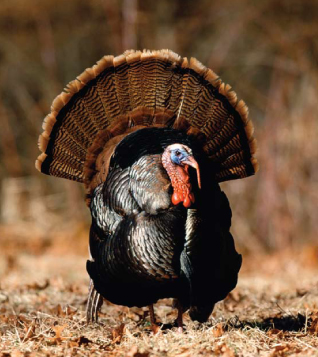 The benefits of the SFI program are demonstrated every day in Georgia as SFI program participants foster responsible, sustainable forestry practices among all landowners and among companies that manufacture paper and wood products.
But, all Georgia residents benefit, too.
Sustainably managed, healthy forests:
Provide economic, environmental and social benefits indispensable to the quality of life in Georgia;
Ensure the health and viability of Georgia's $28.5 billion forest products industry;
Provide many environmental benefits, from air and water quality to wildlife habitat and green space.
Provide jobs for thousands of people and a tax base that supports Georgia communities; and
Give us other benefits, including essential building and paper products, and all types of recreational opportunities.