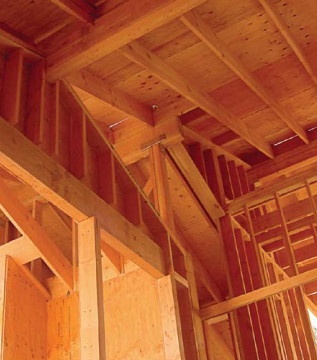 Wood is renewable, versatile and is used in a wealth of products—from building products to a range of pulp and paper products that we use every day. Wood is also a locally grown product: In Georgia and across the Southeast, forestry and wood products are an important land use and industry.
Now, many forests, wood and paper products are also certified to a sustainable forestry standard. The Sustainable Forestry Initiative (SFI) program, with a local committee here in Georgia, has evolved into one of world's leading forest certification programs.
View the SFI program participants in Georgia—that either have their forests or their wood procurement practices (or both)—certified to the SFI Standard.